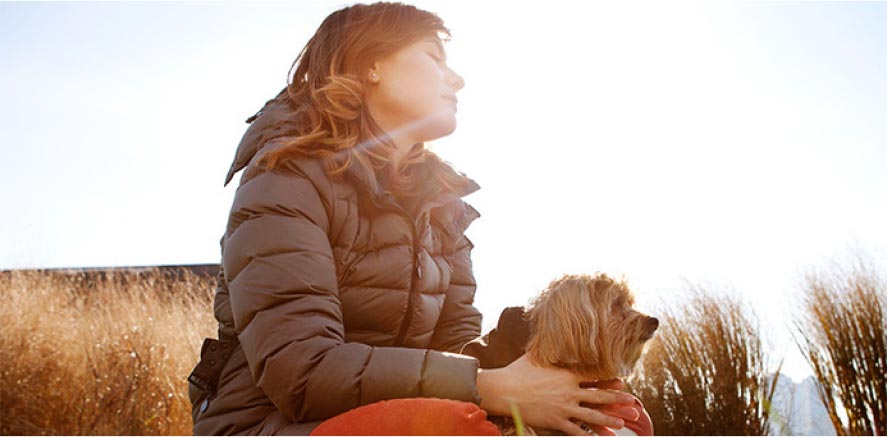 What makes the Hill's Pet Slimmer Programme so great
The proven success of the Hill's Pet Slimmer programme is thanks to: 
Our technologically advanced weight-reducing nutrition
An individually tailored exercise routine
Our commitment to providing your beloved pet with a longer, more active, fulfilled life at their ideal weight!
Weight-reducing nutrition
Hill's Prescription Diet Metabolic helps to change a pet's metabolism from that of a fat storer to a fat burner, allowing them to lose and maintain weight more effectively than feeding 'light' foods or cutting portion sizes.
Exercise routine
A healthy, active lifestyle is an important element of any weight loss programme. Yes, even your cat needs exercise! Take a look at some of our fantastic tips on exercising dogs and cats.
Our commitment
Hill's and the participating vet practice offer support, motivation and advice throughout the programme. Take your pet for regular weigh-ins so that their progress is monitored and adjustments can be made to ensure healthy weight loss for your dog or cat. Plus, there are some great rewards for you and your pet as milestones are achieved.
Without your unwavering dedication to your pet's health and wellbeing, we would not see the incredible results we do year after year. But we know just how tough it can be, so we're always here to help you. Please feel free to contact us if you ever need any encouragement or advice or look at our Hall of Fame for some inspiration and motivation.